Comprehensive property inspections
and reports
Gippsland Property Inspections are your trusted local Building Inspection Professionals.
Established and based in Bairnsdale since 2006, GPI services areas from Traralgon in the west, to Mallacoota in the east, and offers a broad range of property inspection services for home buyers and sellers, investors, commercial clients, property managers and landlords.
Services include pre-purchase house inspections, commercial building inspections, rental property minimum standards inspections, and dilapidation reports.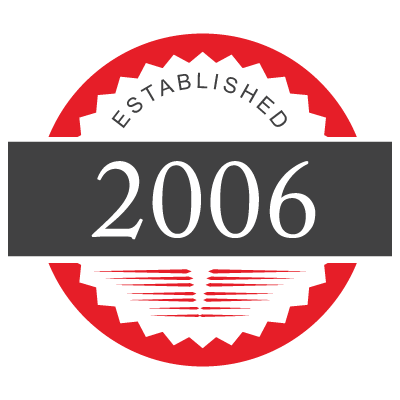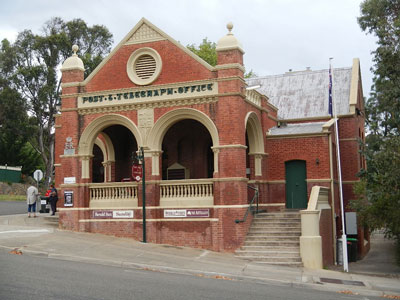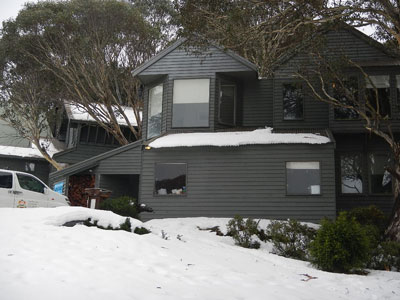 Why have a pre-purchase property inspection?
Every home buyer should understand exactly what they are investing in and this knowledge is often difficult to obtain without the assistance of an independent professional. There are many aspects of a home that are often overlooked or are simply not well understood by most home buyers. You will gain the confidence you need to make a well balanced decision with an independent and unbiased report from Gippsland Property Inspections.
Who Is The Inspector?
Robert Treasure is the owner/operator of GPI and is a registered building practitioner with over 30 years experience. This experience allows him to arrange, inspect and report in a seamless professional manner, and personally explain the details of the thorough building inspection.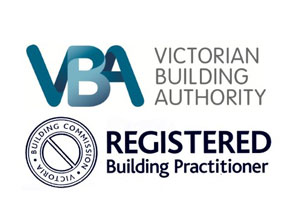 Safe & Reasonable Access
We can only inspect what we can see as it is a visual inspection. We cannot remove or alter components, furniture or fixed items without the owners permission. We cannot inspect where it is considered unsafe to do so.
Information Required
While the inspection is very comprehensive and is carried out in accordance with the Australian Standards, it is important that you tell us of any particular concerns or questions you have so that these areas can be specifically covered during the inspection.
What We Inspect
The exterior of the building

The roof and gutters

The windows exterior and interior

The doors exterior and interior

The sub floor space (timber floors)

The roof space including insulation levels

The interiors of the building

The property and outbuildings within 30m of the home.
Our inspection also includes spoutings, flashings, pergolas, verandahs, surface drainage, decks, steps, handrails, kitchen, bathrooms, ventilation systems and more.
I have no suggestion as to how the service received could be improved upon. Mr Treasure's competency and ethical advice much appreciated. Much of what has been advised, I will attempt to act upon.
We wanted to pass on our sincere appreciation of the outstanding work you did on our recent property inspection. We felt so confident with your thorough and exacting approach to determining every possible issue that may have existed. We have had a few house inspections done over the years and can honestly say you are by far the very best we have come across. You left 'no stone unturned' and our report was very comprehensive. It is very evident that you take great pride in your work and treat your responsibility with high regard. Thank you so much too for the prompt 'same day' delivery of our report. All the best and keep up the good work.
Absolutely thorough and professional. Robert is very detailed in his approach and his explanations. I recommend him highly.
Thank you Rob for performing a very in depth, detailed, high quality report of our new property. The photos are great as well. I will be in touch about filling the gaps properly to prevent draft and critters. Cheers, Burkey.
Fantastic, thorough inspection reports, easy to deal with & accommodating, efficient, with very useful and high quality written reports. Also gives detailed verbal reports immediately after inspection. Would highly recommend.
Thank you Rob for your professional and thorough service. You made the whole process stress free and gave invaluable advice regarding the appropriate wording of our contract pre-inspection. Much appreciated and have already recommended you to others.
Thank you Robert for your prompt delivery of a very concise and detailed report. Excellent job.
An absolute pleasure to deal with. Very professional and kept me up to date and informed throughout the entire process.